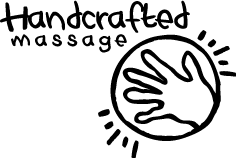 The Value of Touch
My objective is to practice a personalized art and science of healing massage as part of a balanced approach to healthy, happy and creative living. My focus is to provide artistic thinkers and makers healing and relief with a balanced holistic approach to the modern challenges of life.
I have been an artist in Philadelphia for over a decade finding my home in FIshtown. During that time I discovered that working with my hands could also bring deep relaxation and energetic refreshment to people. In 2013 I decided to attend National Massage Therapy Institute to pursue a bright future in helping others.
I look forward to handcrafting your personalized massage. ~Kimberlee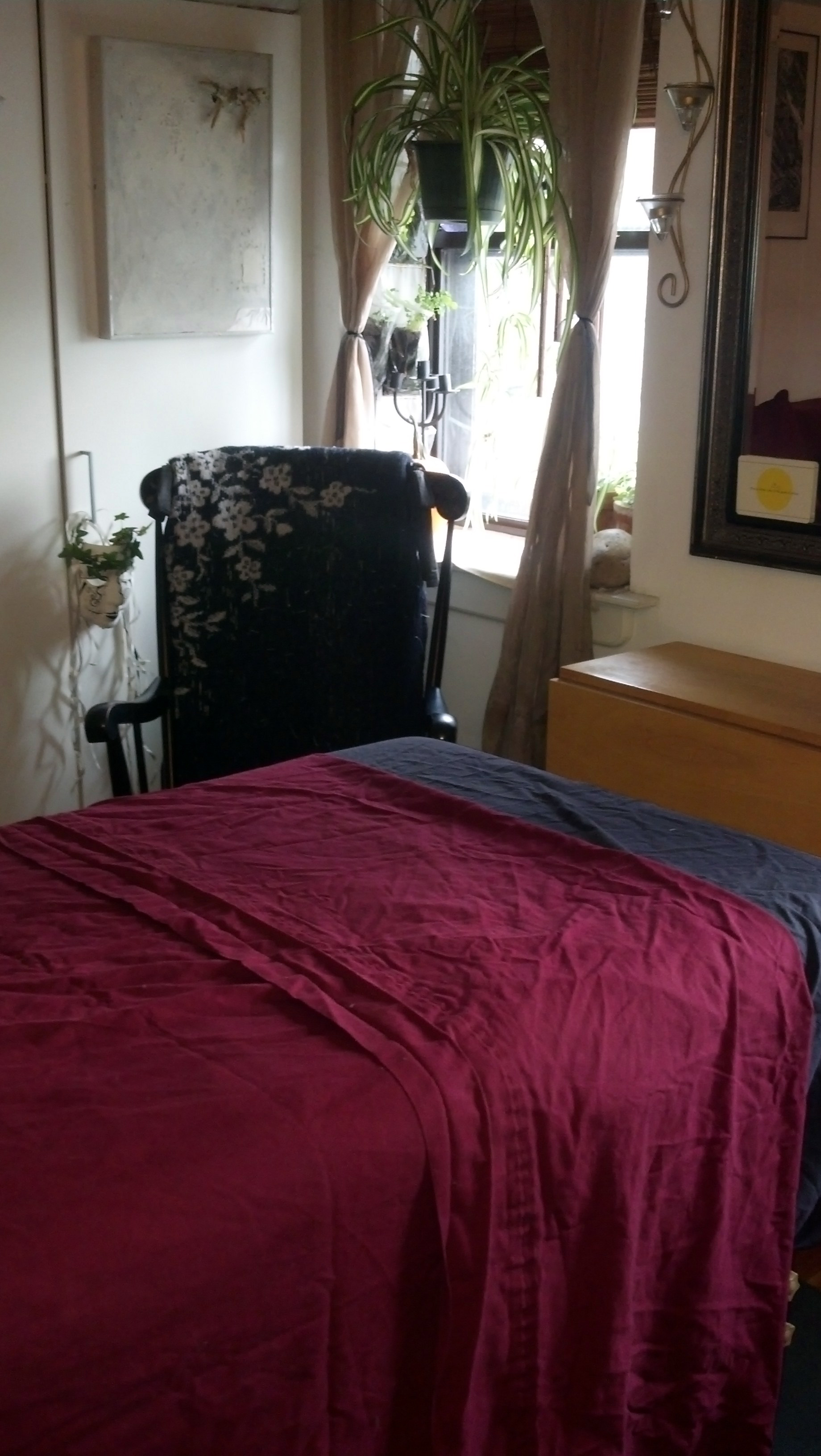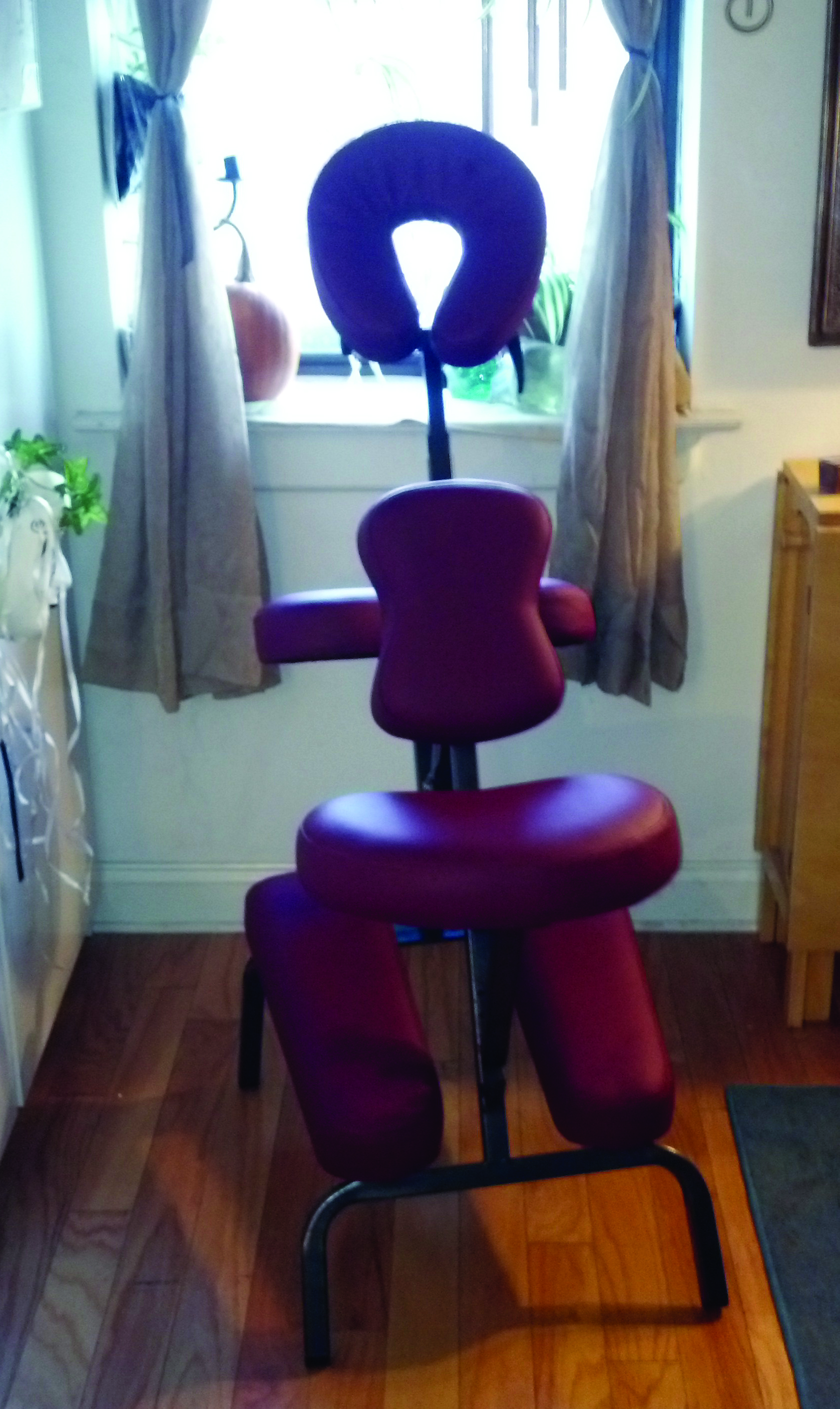 Handcrafted Massage strives to embraces and encourage Earth friendly living as part of a holistic approach to life.

© Copyright 2019 Handcrafted Massage. All rights reserved.